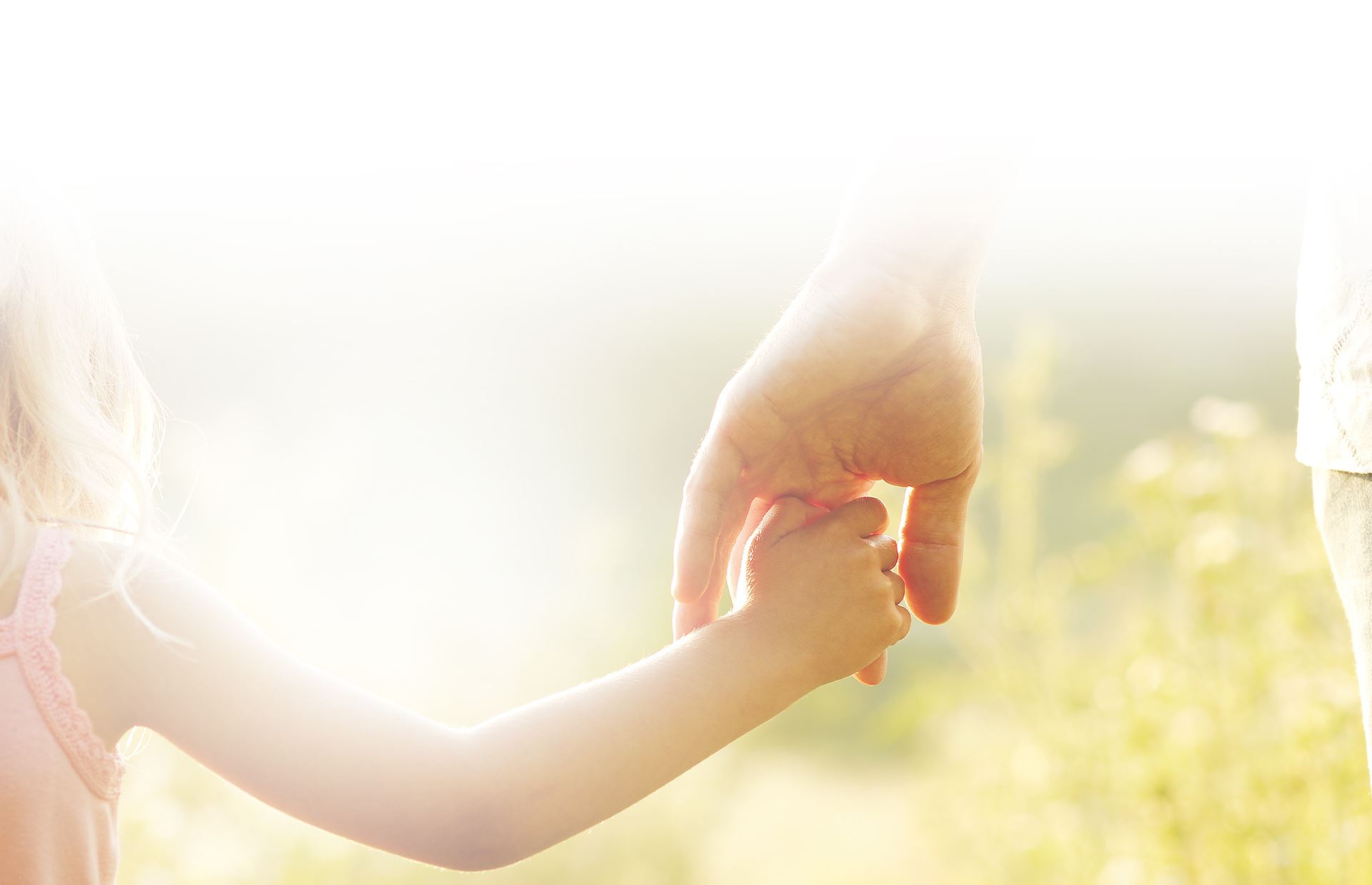 The Law Firm of Victoria is Here for You!
Security, Protection, a Brighter Tomorrow
We offer discreet and confidential private consultations.
Birmingham Family Law Attorney
Welcome to The Law Firm of Victoria, P.C.
We represent the following 9 counties – Oakland, Macomb, Wayne, Washtenaw, Livingston, Monroe, Genesee, Lapeer and St. Clair.
The Law Firm of Victoria, P.C. is a firm dedicated to representing women only in divorce and other family law matters.
Our team of experienced family law attorneys located in Birmingham, MI can take your call and answer your questions today. We also hold regularly scheduled FREE SEMINARS to educate women about divorce; it is our strong belief that all women should be prepared in the event divorce or other family law matters arise in their lives.
Divorce Lawyers for Women in Michigan
Our attorneys are committed to providing thorough and competent legal representation for women. Whether you need an attorney for divorce, child custody, or one of our other practice areas, we dedicate ourselves to protecting your rights and securing a just and fair resolution of issues.
Awards & Accolades Client Satisfaction
10 Best Law Firm
Our Family Law Services
Get Started With Our Team Today
Get Started On Your Family Law Case Today
At The Law Firm of Victoria, P.C. we are committed to a process that strives to help families make healthy and positive transitions in divorce and other family law issues. For this reason, we offer out-of-court options, such as Collaborative Practice, for reaching divorce and other family law settlements.
Consultations are available in-person and by phone for FREE.
Contact us today for a private consultation or plan to attend one of our FREE SEMINARS for important information about the divorce process.
Listen To Us On The Radio
"My biggest mistake was in not retaining you at the onset."

- L.M.

"You have been a great help for me and have opened my eyes to a lot of new information and I am very thankful for you and the Law Firm of Victoria."

- A.L.

"Thank you from the bottom of my heart! I appreciate your kindness, professionalism and patience. You are truly a blessing."

- P.O.
Meet Our Partners
Experienced & Dedicated Attorneys
Frequently Asked Questions
Find Answers To Your Situation
What are the main Family Law practice areas?

With a single focus on family law, our family and divorce lawyers in Birmingham Michigan have the expertise you are looking for and an in-depth understanding of the main family law practice areas, which not only cover separation and divorce but also:

Divorce
Child Custody & Parenting Time
Child Support
Alimony Spousal Support
Marital Property
Change of Domicile
Separate Maintenance & Annulment
Collaborative Divorce Out of Court Option
Post Judgment Issues
Prenuptial, Postnuptial, Cohabitation
Paternity
Mediation

If you are facing a problem with any of the above issues, you should know that our divorce attorneys for women are focused, effective, and driven. They are standing by and are ready to represent you in all family law matters.

What are the different divorce types?

When you think of divorce, what comes to mind is simply the separation of two individuals that were previously married and no longer wish to be. And, although that is certainly true, there are many ways to obtain a divorce and those depend on how well you and your soon-to-be ex-spouse are able to put aside not only your differences but also your anger and your grief in order to work together to achieve agreements on important points, such as child time-sharing and money. Being able to put aside those differences at this point can have lasting consequences not only on your financial future but also in the way you and your ex will be able to get along — particularly when there are children in the picture.

Uncontested Divorce

Working as easily and smoothly as a simplified divorce, an uncontested divorce means both parties have agreed on the terms, even though they might have been married for a long time. You will probably only have to appear in court once.

Default Divorce

This happens when your spouse does not respond to the divorce filing. It can apply to situations where the other party does not respond because they are now living in parts unknown.

No-Fault Divorce

Years ago, for someone seeking a divorce, it was necessary to prove that the other party was at fault or had done something that caused the marriage to break down. These days, with the option of getting a no-fault divorce, you simply tell the court that there are irreconcilable differences between you.

Collaborative Divorce

Both you and your soon-to-be ex-spouse hire lawyers, only in this case, they work together to try and settle your divorce. All the information is shared as discussions happen to settle all points. Should the lawyers prove to be unable to work together, you are free to hire different ones.

Mediated Divorce

A mediator or neutral third party helps you and your spouse to reach an agreement on all issues. The role of the mediator is not there to decide on each subject but to allow you to communicate productively. You should never attend mediation without your own attorney.

Arbitration

Through the use of a private judge or arbitrator hired by both of you, you agree to honor their decisions as if a judge had made them. You should never attend arbitration without your own attorney.

Contested Divorce

This type of divorce is mostly used by couples who are unable to communicate or come to an agreement on any issue. A judge must intervene to decide. If this option also does not yield the desired results, a court trial may be called upon to resolve it. If this is your case, it is vital that you get the legal guidance of divorce lawyers in Birmingham Michigan.

Why might someone need a family lawyer or a divorce lawyer in Birmingham, Michigan?

The list of areas that we serve is vast, and every one of them has its own policies and procedures that must be followed. Trying to tackle these issues on your own, particularly when the other party will most likely have legal representation, puts you at a definite disadvantage. Start by making an appointment with our lawyers to set up an initial consultation. At that time, we will listen to your case and determine what issues need to be resolved and how. You will leave our offices with a thorough to-do list that will serve to organize your ideas and gather the information we require to proceed. At all times, our main goal is to work for you, protect your interests, and reassure you that you do not have to face this alone. We understand what you are going through and we care.

Why choose us?

We serve our clients in a comfortable office setting. All members of our staff are always informed, polite, and attentive to your needs. We have a firm commitment to offer you the most positive experience possible, considering the circumstances you might be experiencing. We believe in both gathering every piece of information to make your case as smooth as possible and giving you the most honest advice to help you understand your options and make the best decisions for you. And, if there are children involved, for them as well. We believe that information is the most valuable tool you can have at your disposal to ensure you are satisfied with the results now and in the future. Working from a female perspective, our family and divorce lawyers in Birmingham Michigan will provide you with the legal help you seek during this difficult time, no matter which one of our practice areas you need help with. Our aim is always to dedicate ourselves to protecting your rights and fighting to get your issues resolved as efficiently as possible. Call our divorce attorney for women to get started today. We know that you only want what is best for your child. Call our attorneys at

(248) 780-1775

today to speak to our team and find out where to begin. Consultations are available in person and by phone for FREE.
Schedule A Free Consultation
Request A Call Back
We Are Committed to Providing Thorough & Competent Legal Representation

We Have Free, Weekly and Completely Confidential Seminars

We Offer Private, Discreet, and Confidential Consultations

We Have Represented and Counseled Over 15,000 Women

Our Attorneys Have Over 100 Years of Combined Experience

We Represent Women in Divorce & Other Family Law Matters